when you need a "jack of all trades" who's also a
Master of Startups
SERVICES
So many hats to wear!
The unique nature of start-ups requires Founders to wear many hats, oftentimes in areas of business in which they have no knowledge or experience. But Founders simply can't wear every hat effectively and grow their business at the same time... that's where Rincon Hill Advisors can help.
I focus on business value creation; such as time to market, avoiding unnecessary costs/delays/complexities and the programatic execution of a Founders vision.

Whether it's Branding, Strategy, Marketing, Sales, Operations, User Experience & Engagement, Outsourcing, Project or People Management, or any of a thousand things you may be facing I provide the experience, knowledge and additional resources without the overhead of FTE's so you can focus your time and energy on driving the vision of your company.
Schedule Appointment
Let's talk about what you need. First meeting is free.
Proof is, as they say, in the pudding! Here are some of my Recommendations on LinkedIn.
Chris Sinton, StartOut Board Chair Emeritus
"Patrick possesses a powerful combination of being both a big picture thinker and great with tactical execution. He is an incredibly innovative entrepreneur. Patrick understands the need for visionary thinking to drive business results. Strategic and scrappy barely begin to describe Patrick's ability to identify new business opportunities and deliver results."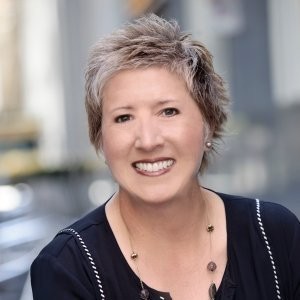 Christine Lehtonen, VP Business Development @ Seigel + Gale
"Patrick is a visionary and energetic entrepreneur and leader. He possess a rare combination of big-picture thinking and keen focus on the steps needed to get there. He can rally and manage internal teams for performance and external agencies to execute his ideas. Watching him in action is amazing."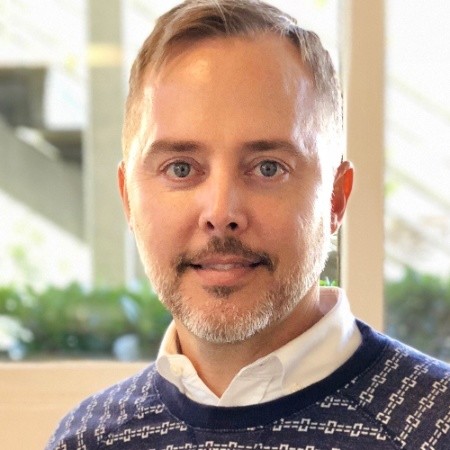 Steven Spencer-Steigner, VP Qualitative Insights @ Maru
"At the risk of providing a pedestrian recommendation, yes, Patrick is visionary. Yes, Patrick has keen entrepreneurial spirit. He is thoughtful, creative and smart. No doubt. The thing about Patrick is his charm and grace under pressure. Executives - even the smartest among them - are used to challenges, both internal and organizational as well as external. What sets Patrick apart from the pack is his seemingly innate ability to disarm antagonists and opposition with the ease of giving candy to a baby. This ability makes him a fierce leader, negotiator, and business force to be reckoned with. If you want to succeed in business, find a way to get Patrick's ear."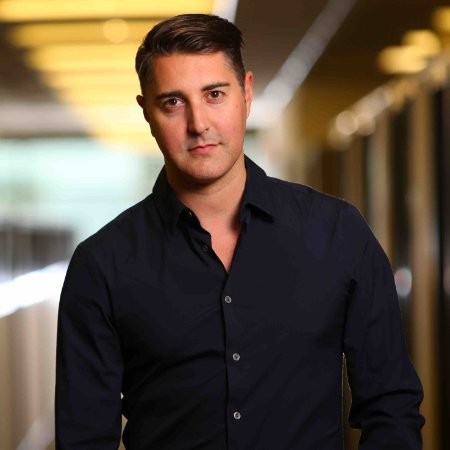 Andrew Tilbury, CEO of Soho Advisors
"Patrick is a relentless entrepreneur who is adept at recognizing market opportunities and crafting strategies to bring targeted products to market. He possesses a rare combination of marketing savvy and methodical, strategic planning and execution that allows him to effectively deploy focused campaigns while not losing sight of the big picture."
MY PROMISE
I'll treat your business like it's my own. If it's a priority to you, it's a priority to me. I never compromise quality for time and give my clients realistic schedules that accommodate their needs.
lets discuss your immediate needs.
About
MY NAME IS Patrick
For the past 15+ years I have been founding and growing businesses; including two acquisitions. I have a broad range of experiences building startups across multiple industries as well as consulting with Fortune 500 companies like Intuit and Berkshire Hathaway.

Here's my chance to boast a bit! I bring a seasoned entrepreneurial perspective to everything I touch that has lead to me being featured in Forbes, Wall Street Journal, The Mirror, The Advocate and appearing on CBS and featured as myself in a Documentary, to name a few.